Great news! We've been awarded Money magazine's Best of the Best award for best transactor credit card.
Money magazine's Best of the Best 2019 have been announced, with Horizon's Visa credit card coming in at first place and overtaking Coles MasterCard for best transactor credit card in the non-bank category.
Horizon's credit card took the top spot because of its appeal to people looking for a low interest rate and no annual fee.
"A card offering with both a low rate and no annual fee is quite rare. Horizon exists solely for the benefit of our customers and we want to provide them with the best credit card possible" said Horizon CEO Jon Stanfield.
In light of the Royal Commission into Banking, financial institutions like Horizon with a customer-owned model continue to receive attention for the level of trust placed in them by their customers'. The KPMG Mutuals Industry Review 2018[1] revealed that the mutual sector's performance continues to thrive in the current environment. 
Horizon CEO Jon Stanfield welcomed the KPMG review and urged people to consider other banking alternatives on offer.
"Our customers' best interests are at the core of our business. Horizon continues to invest in our customer relationships by providing relevant and competitive products and services. It's not only a great achievement for us to be recognised in the Money magazine awards, it's also a great example of how customer-owned banking is a viable alternative to traditional banking" said Mr Stanfield.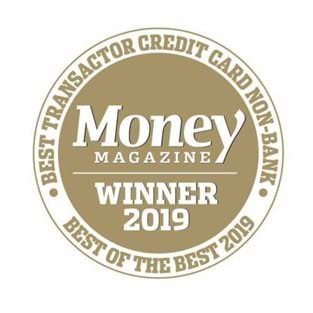 [1] KPMG Mutuals industry review 2018 'Maintaining trust in turbulent times' November 2018.
Link to Illawarra Mercury Article
View Blog By Category
Tags