Welcome to the Coastal Village of Thirroul … Shoes Optional
Laid back, coastal, surfy vibe …. that's Thirroul to a tee.
In fact that could describe the stretch up the coast from Thirroul all the way to the iconic Sea Cliff Bridge and Bald Hill; where daredevils defy the confines of earth and take graceful flight in their colourful hang gliders.
But back to Thirroul. Don't let the busy main street fool you. There are jewels to be discovered along that road and beyond.
The coastal village's main road is divided by the train tracks. Both sides of town offer an enticing wander stopping to shop for home décor, marvelling at the organic artistry of the florist establishments, checking out the cool & chic at various surf shops, stopping for a java jolt at one of Thirroul's hip coffee joints, or stopping for a bite to eat at one of the many great value restaurants.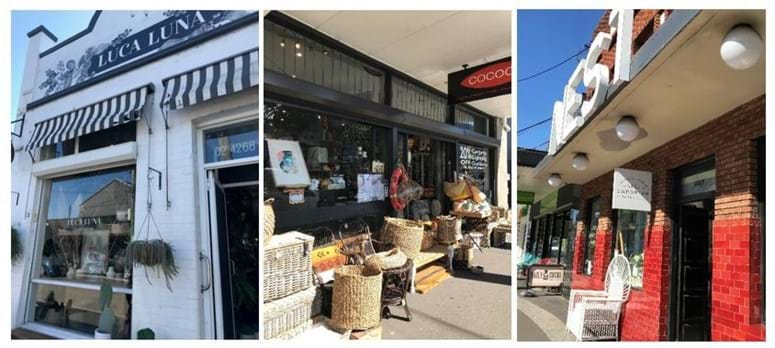 Thirroul's Olympic pool and beach is just a short stroll from the main drag. The kids will revel in the interactive park complete with flying fox. Make a bee-line for Thirroul Kiosk. You'll be hard pressed finding a kiosk/café that's situated right on the beachfront esplanade. What a view! Living like a rock star.
If you'd prefer a view of the magnificent escarpment just look in the opposite direction. Thirroul Beach Park is a wonderful place to picnic, play with the kids and relax. It's surrounded by giant Norfolk Pines that provide natural sun-dappled shade.

If you're into lawn bowls, check out Thirroul Bowling & Recreation Club. This one is a bit of a hidden gem. It's close to the railway station and football field. It features a floor to ceiling glassed veranda where you can enjoy a cold one of your choice and watch the strolling rolling athletes do their thing.
This sleepy little town has a lot going on when the sun goes down too. There are plenty of drinking holes to choose from … two pubs, a club and trendy wine bars galore. If you're after something to fill another hole there are Thai, Asian-fusion, Mexican, seafood and pizza restaurants just to name a few.
If you're planning an overnight stay you should really see what live entertainment is going on at the historic Anita's Theatre. This is a gorgeous old girl that was restored to her former glory. It attracts sensational Australian and international acts.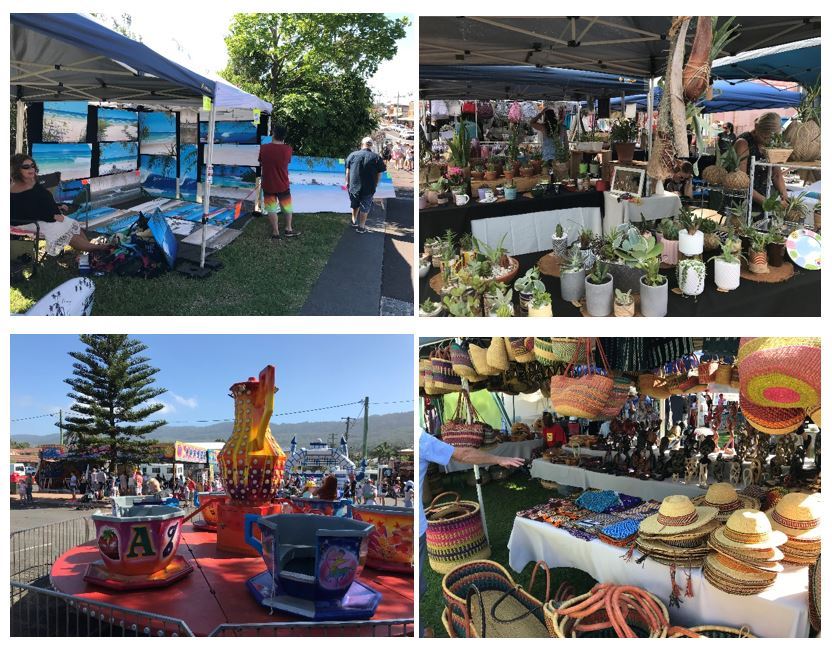 Thirroul has a lot to offer any time but it's at its best on the first weekend of April when it celebrates THE event of the year … the Thirroul Seaside & Arts Festival. The Festival features a prestigious art show, artisan markets, carnival rides, food trucks, petting zoo, moonlight movie, arts displays, live music and dance. It's a colourful community cavalcade. Shoes optional.
We hope this guide is helpful when deciding what to see and do during your trip to and around Thirroul. Be sure to check out the other NSW South Coast towns featured in our blog. Support the local business and community by visiting these coastal towns this year.
The content in this article has been prepared by Horizon Bank for general information only and it is not intended to be professional advice. It does not take into account your objectives, financial situation or needs. You should seek your own legal, accounting, financial or other professional advice where appropriate, and consider the relevant Product Disclosure Statement and Terms and Conditions before deciding whether to acquire any products or services offered by Horizon Bank and/or its affiliated partners. We do not recommend any third party products or services referred to in this article unless otherwise stated and we are not liable in relation to them. Any links to third party websites are for your information and we do not endorse any content on those sites. Horizon Credit Union Ltd ABN 66 087 650 173 AFSL and Australian Credit Licence Number 240573 trading as Horizon Bank.
View Blog By Category
Tags